Ceramic Coating Services San Diego
Owning a car with a flawless interior and gleaming exterior is every car owner's satisfaction. However, maintaining this beauty in San Diego is challenging for all vehicle owners. Many environmental hazards damage car paint in San Diego and worldwide. The Ceramic Coating Services San Diego is perfect for maintaining the beauty of vehicles.
Ceramic coating is a protective layer that protects your car's exterior. At SD Auto Style, we are dedicated to providing an elevated experience and exceeding expectations. From scheduling services to vehicle drop-off, the entire experience is catered to give our customers the most elevated experience possible. Are you ready to try the best ceramic coating services in San Diego?
Explore more about ceramic coating services below, and contact us now to arrange an appointment.
Reasons to invest in Ceramic Coating Services San Diego
Many environmental hazards can damage your vehicle's interior and exterior. Due to these factors, your car's beauty fades.
Some environmental factors that can fade or damage car paint in San Diego are Ultraviolet rays (UV-rays), bird droppings, dust, industrial fallout, and Other contaminated pollutants
These factors lead your car paint to fade away and damage over time permanently. So, these hazards make your car dull and unattractive. Polishing and Waxing can provide temporary protection. However, they are short-time solutions. It would help to have a more authentic and long-lasting solution to protect your vehicle's paint.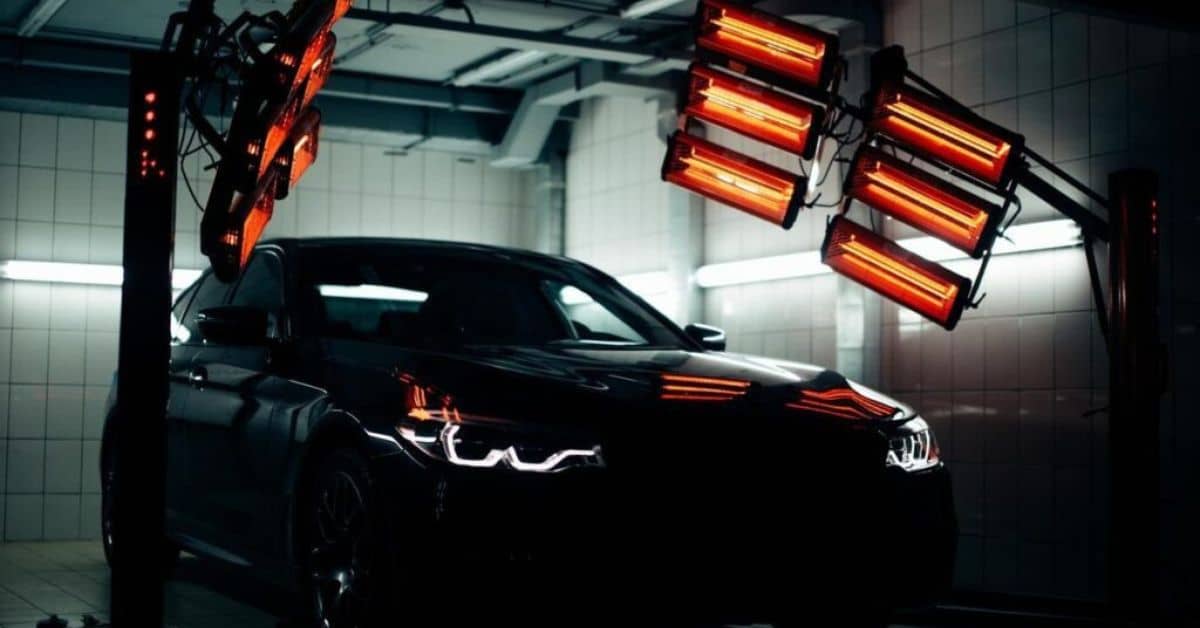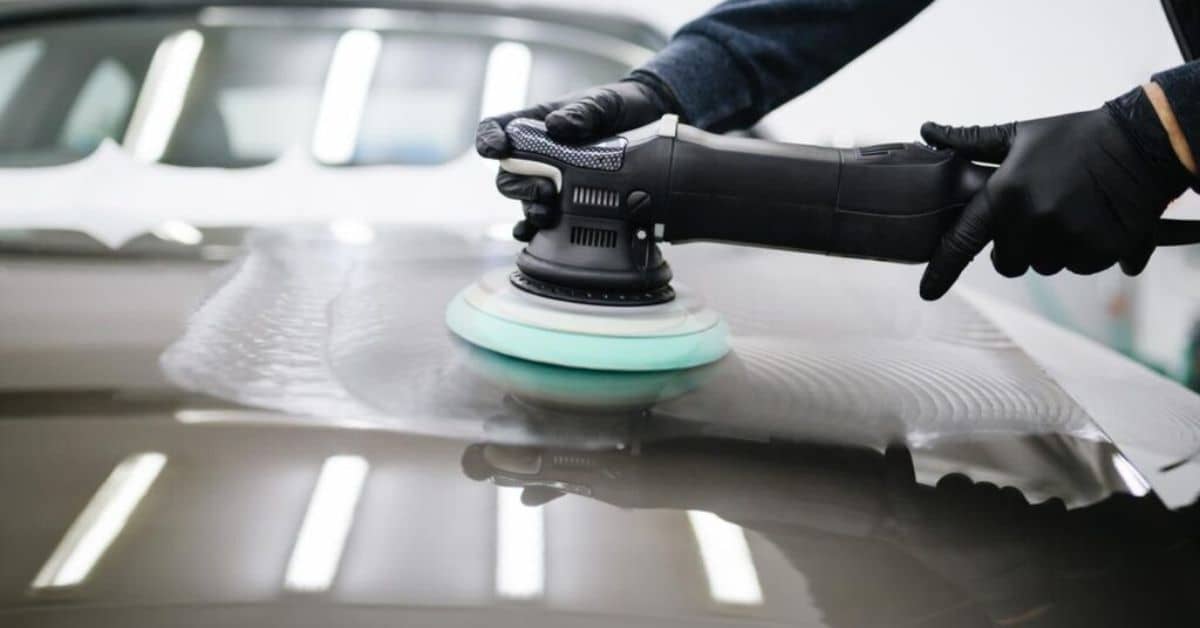 Forget waxing and polishing
To eliminate those scratches, dirt, stain marks, grime, and other pollutants from your car. You have already tried basic methods like daily cleaning and monthly waxing. However, they return with more swirl marks from all the washing the next day.
Therefore, having a long-term solution would be beneficial. A solution that will keep your car looking pristine day after day with negligible routine maintenance. Once you apply it and then forget about it for years.
Ceramic Coating Services San Diego provides a perfect, long-term solution to preserve and protect your vehicle external paint. Ceramic coating is a chemical polymer solution applied to a car's or other vehicle's exteriors by hand to protect them from external paint damage.  
It creates an invisible hydrophobic layer and blends with the car paint. Due to this chemical bonding and the protected hydrophobic layer, the car's original paint remains the same. It is a more long-lasting and authentic solution than waxing or  polishing.
Key features of our Ceramic Coating Services
When you choose our Ceramic Coating Services San Diego, there are many benefits you can get some of them are mentioned below.
Protection from environmental hazards such as acid rain, UV rays, tree sap, industrial fallouts and many more.




Enhanced the gloss, shine, and in depth color of a car. Also, maintaining the beauty of a vehicle.




It is resistant to swirl marks and scratches and helping to maintain your car looking new for longer




Ceramic coatings make cleaning a breeze, requiring minimal effort to maintain your vehicle.




Provide effortlessly repelling water, mud, and grime as ceramic coatings provide hydrophobicity for a clean and glossy appearance.




Ceramic coating services in San Diego are cost-effective. It reduces the need for  waxing and polishing frequently.




It is long-lasting with a seven-year guarantee and maintains the beauty and protection of your vehicles.
We use advanced application techniques to ensure flawless and even coating on your vehicle's surface
Before applying the ceramic coating, our experts remove imperfections like light scratches and swirl marks to restore the glory of paint.
We use high quality ceramic coatings that provide a  long time protection.
Our detailed cleaning services ensure that every nook and cranny is properly clean and refreshed.
Our ceramic coating services are budget friendly.
We provide a seven year guarantee to our clients